How Much Life Insurance Do You Really Need?

Life Insurance
How Much Life Insurance Do You Really Need?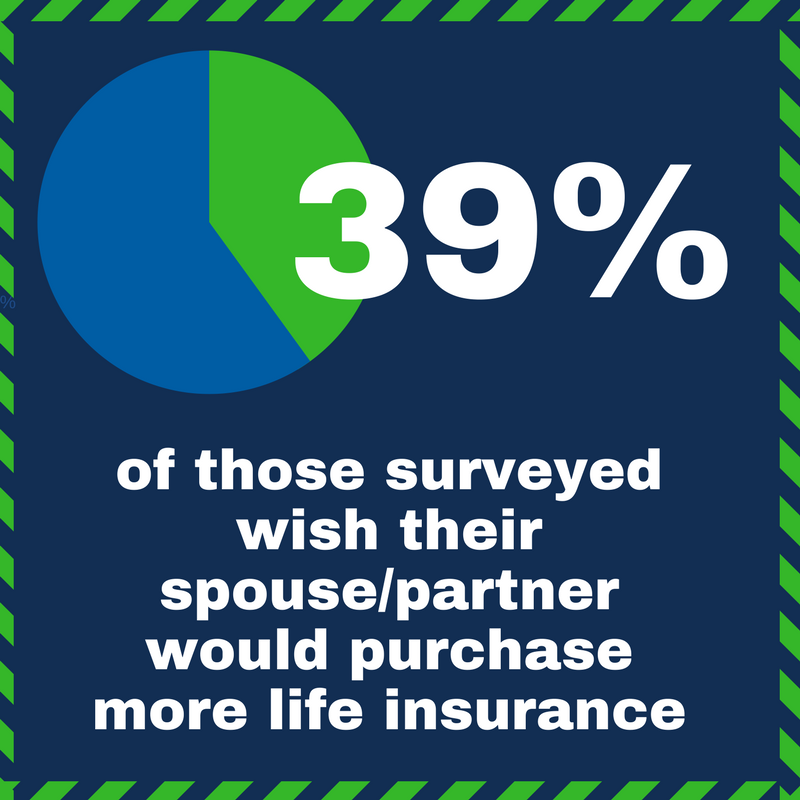 While nearly 9 in 10 consumers agree that most people need life insurance, only 1 in 3 Americans have adequate coverage.  In fact, LIMRA estimates that almost half of all households have a coverage gap of $200,000 or more.  And this gap is growing, especially among the emerging "mass affluents" ages 25 and 34.
While it's clear that families need more financial protection, figuring out exactly how much requires a bit of thought.  While it may be impossible to pinpoint the ideal amount of life insurance down to the penny, you can make a sound estimate by considering your current financial situation and imagining what your loved ones will need in the coming years.
There are several rules of thumb – some suggest five to-ten times your annual salary.  But such a simplistic approach fails to consider your current net worth, workplace promotions, ages of your family members, and educational status of your children.  Instead of relying on rules of thumb, you're better off taking a systematic approach.
Start by considering how much money your family would need to cover the lack of your income.
Such needs can likely be grouped into four categories:
Final Expenses
Estimate funeral costs and other final expenses (medical bills, etc.).
Mortgages and Other Debt
Calculate your mortgage balance, car loans, student loans, and any other debts that would be a heavy burden on your survivors. Consider your  debt carefully – do you pay it down each month, or do you add to it?
Living Expenses
Think about how many years your family would need support, perhaps until your youngest child graduates from high school. Also consider how  much you spend and save each month. If you put away money every month and live within your means, you may need less life insurance. If you  have a life partner who is employed or who can get work, consider his or her income potential as well. And don't forget the value provided by stay- at-home parents that would need to be replaced.
Education Costs
If you have children, education expenses are an important part of your life insurance calculation. College costs are rising by about 5% a year.
Once you've determined your needs, consider any life insurance and savings you already have (including existing college funds).  Also consider the policy term – choosing a 20-year policy over a 10-year one eliminates the need to shop for coverage again when you're older and rates are higher.
Don't skimp.  Buy a little more coverage than you think you'll need.  Your income will likely rise over the years, as will your expenses.  A cushion can help ensure your loved ones can maintain the lifestyle you and they have grown accustomed to.
Finally, make sure your spouse or partner is covered too – even if he or she is a stay-at-home parent.